Metal Plate Style Mini Storage
Metal Plate Style Mini Storage
Metal Plate Style Mini Storage
model:JFB1
Metal Plate Style Mini Storage
SPECIFICATIONS
CHART :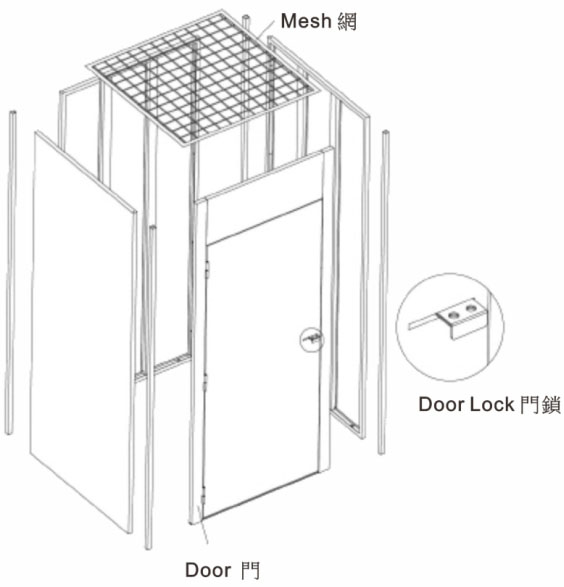 FEATURE :
◎Material : hight grade cold rolled steel, simple structure, elegant appearance.
◎ Surface disposal : degreasing, acid pickling, phosphorizing, coated with ICI high density podwer under static electricity condition.
◎ Ideal for temporary or permanent storage, making full use of space, it is easy to install and disassemable storage can be set side by side or back by back to maximize space using.
◎ Standard sizes is available for customer. Also we can design it conformity.
◎ with your demand.
specification :
(U : MM)
Metal Plate Style Mini Storage (Moder : JFB1 )


Length

900

1200

1500

1800

2100

Increasing with 300 times multiple




Width

900

1200

1500

1800

2100

Height

2400

2400

2400

2400

2400

model:JFB1
Metal Plate Style Mini Storage
DOWNLOAD